Happy hour fundraiser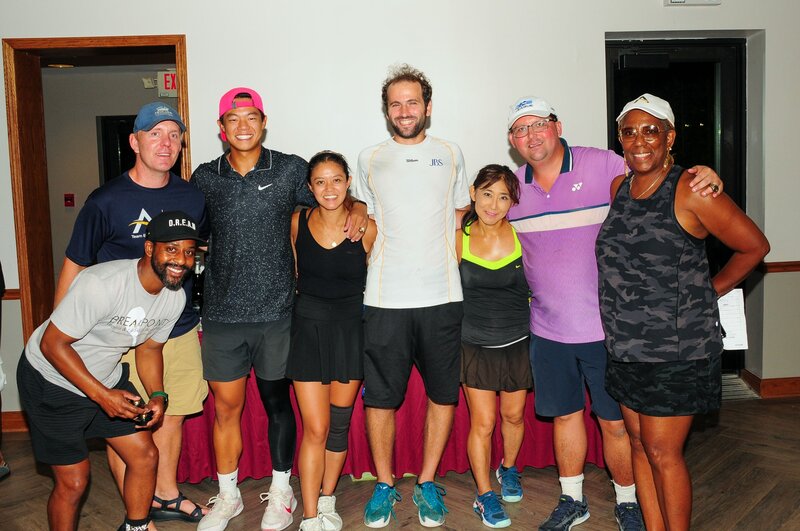 Our Team Tennis Happy Hour Fundraiser was a huge success. Thanks to all the participants who came out to support our mission at the Highlands Golf and Tennis Center.
Diversity Day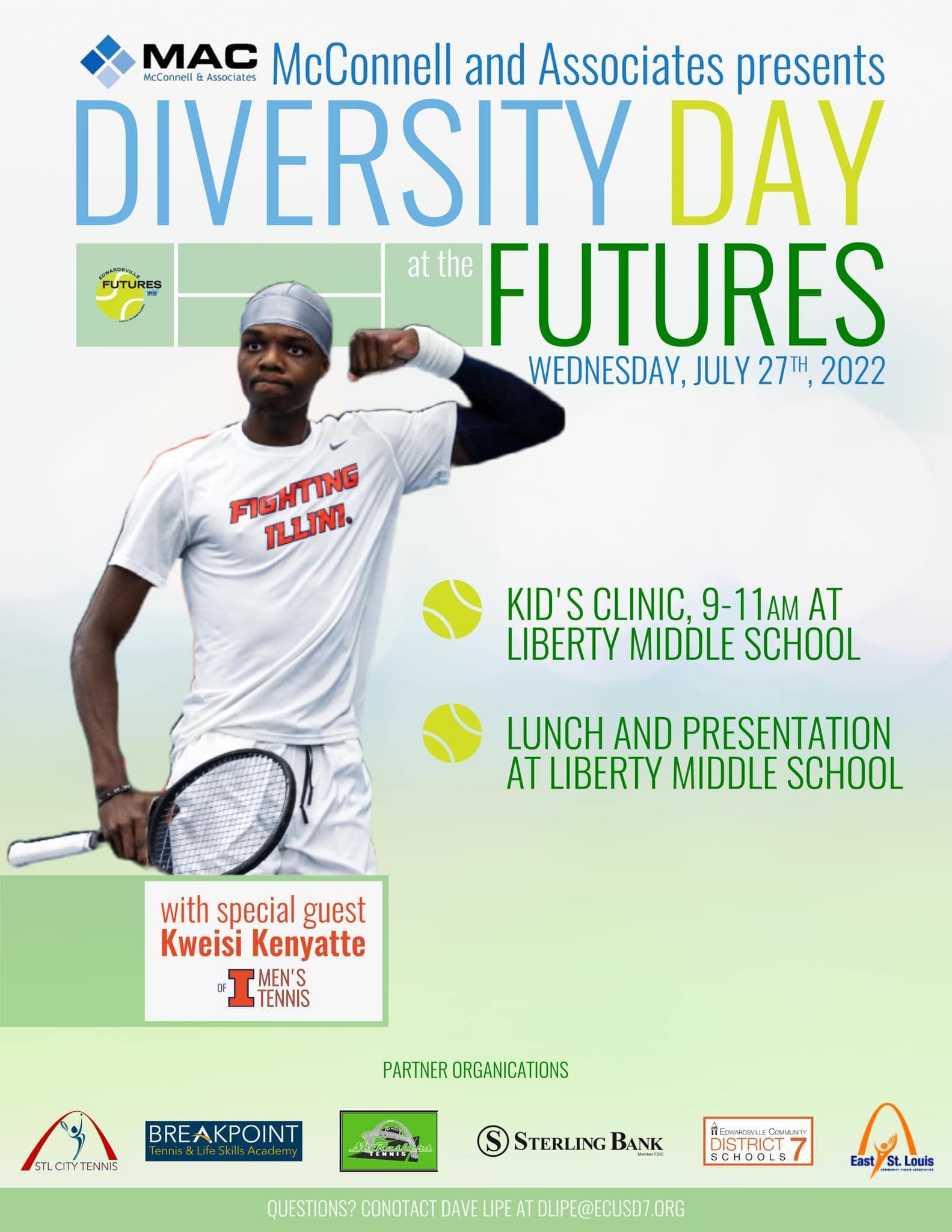 SAVE THE DATE!
A bus will pick kids up in Forest Park at 8:30am & return at 3pm.
Contact us at breakpointstl@gmail.com if interested.
Citizen Ashe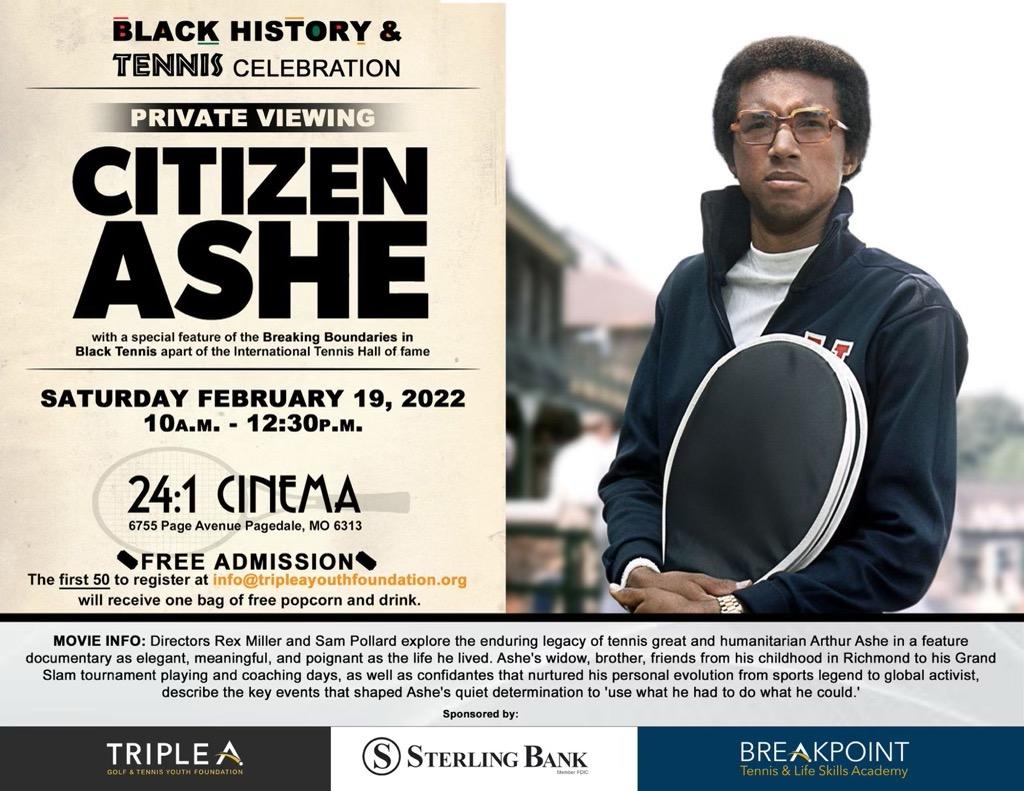 Film showing of Arthur Ashe documentary, Citizen Ashe. Sat 2/19 10:00 am - 12:30 pm at 24:1 Cinema #BlackHistoryMonth
Register at info@tripleayouthfoundation.org
Breakpoint pro coaches STL Buddy Up Clinic for kids with down syndrome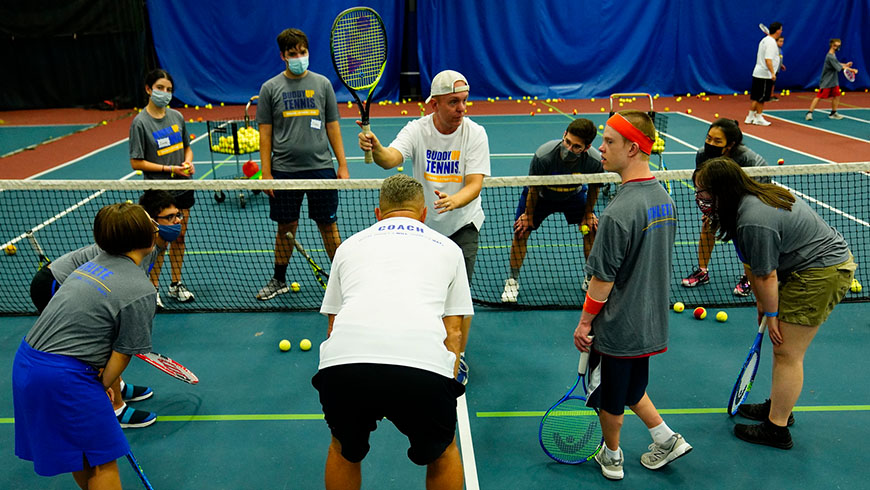 Sundays 2:30 to 4:00 pm at Frontenac Racquet Club
USTA St. Louis names Breakpoint 2021 Outstanding Community Tennis Association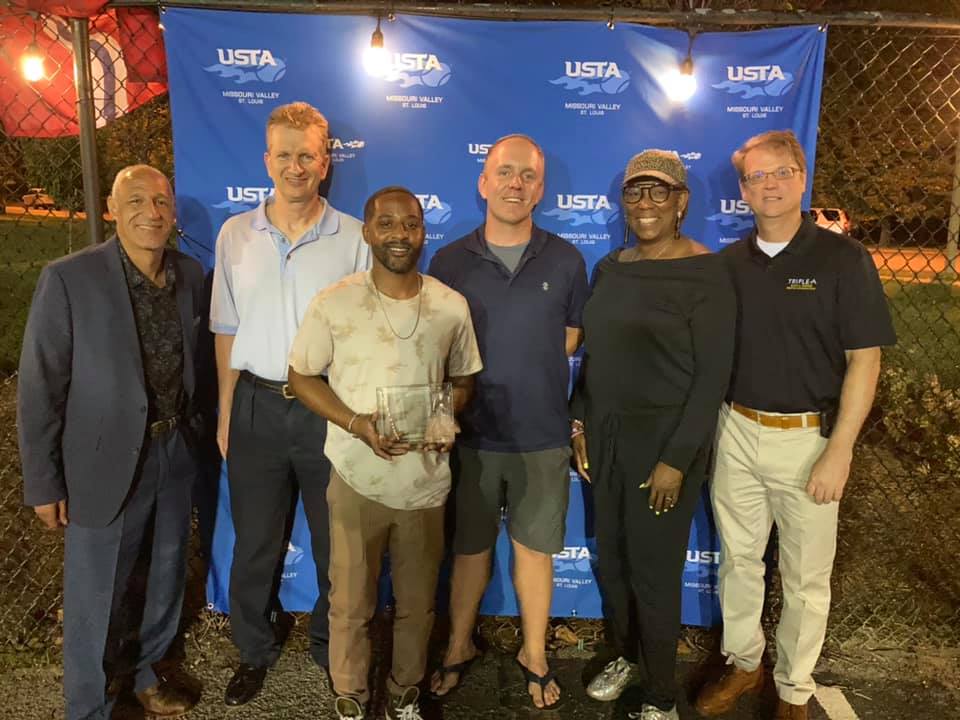 Our team is truly honored to receive the USTA St. Louis District's award for 2021 Outstanding Community Tennis Association!
USTA St. Louis Becomes Operating Manager of Dwight Davis Tennis Center
"We are just super excited about the opportunity to offer tennis to our neighborhood and the city at-large," said Mary Vassar, USTA St. Louis Executive Director.
Buck-Horton Honored by USTA Missouri Valley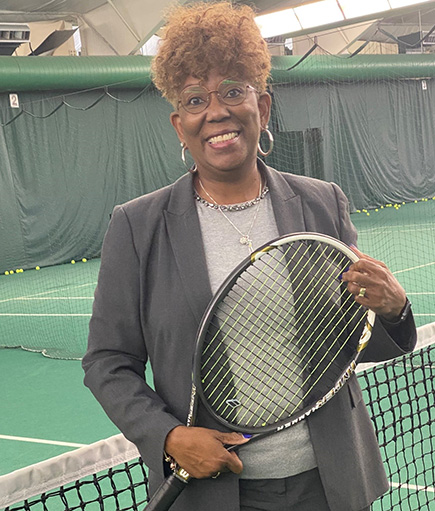 Breakpoint Tennis & Life Skills Academy was recognized in a USTA Missouri Valley article honoring Triple A Youth Foundation board member Jacqueline Buck-Horton to make tennis more inclusive in the Saint Louis area.
Read the full article here.