Tennis & Life Skills Clinics
Intermediate/Advanced Indoor fall (September 9, 2023 - October 28, 2023) @ Frontenac Racquet Club
Fridays 5:00 pm - 6:30 pm
Saturdays 4:00 pm - 5:30 pm
Fridays & Saturdays ($160), Friday or Saturday only ($100)
8 weeks (siblings half-off if registered together)
This clinic is for players interested in playing tournaments and taking tennis to the next level. Players must have basic skills and be ready for spins, drills, and competitive play. Younger intermediate players starting Junior Team Tennis are welcome. Curriculum will focus on technique, footwork, agility, conditioning, mental toughness, and strategy.
Beginner/Advanced Beginner Indoor fall (September 10, 2023 - October 29, 2023) @ Frontenac Racquet Club
This clinic is an introduction to tennis with a focus on developing fundamentals and rallying skills. The curriculum will focus on skill development, games, and competitive play to develop a love of tennis. Advanced beginners will be encouraged to participate in Junior Team Tennis.
Sundays 8:00 am - 9:30 am ($100)
8 weeks (siblings half-off if registered together)
Summer tennis & reading camps
Summer fun on the tennis court and reading groups offered in partnership with St. Louis Public Library. Curriculum focused on developing life skills, athletic skills, and tennis skills while promoting enjoyment of reading, keeping minds and bodies active over summer recess. Players of all levels welcome.
Saturdays 9:00 am - Noon
Sundays 1:00 pm - 4:00 pm
10 weeks, 20 sessions (siblings half-off if registered together)
$200 for Saturdays & Sundays, $125 for Saturday or Sunday only
Books and resources provided by St. Louis Public Library - Schlafly
Tuesdays & Thursdays 9:00 am - 11:00 am
Monday - Friday 9:00 am - Noon
Books and resources provided by St. Louis Public Library - Julia Davis
Register here
June 13, 2023 - August 8, 2023 @ Fairgrounds Park
Tuesdays 10:00 am - 12:00 pm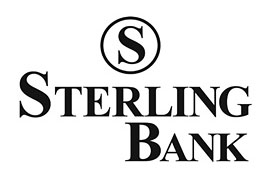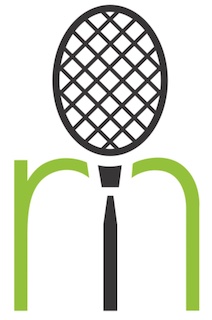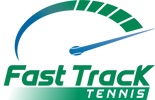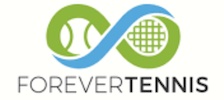 Mr. and Mrs. Donald Danforth III
Don and Susannah Danforth Family Fund of the St. Louis Community Foundation
James and Gayle Messina Charitable Fund
Lee & Janet Rodgers Charitable Fund
John Allan Love Charitable Foundation